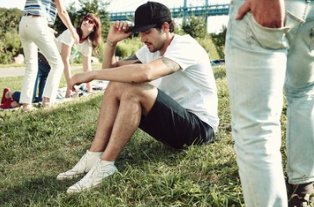 LEVI'S® SALE*
BOGO 50% Off – Men's & Women's Outerwear, Tops, & Shorts
2 for $30 – Men's & Women's Graphics  
Visit your nearest Levi's® Outlet Store for more great deals!
*Offers effective 2/22/2017 through 2/26/2017 at Levi's® Outlet Stores in the United States only. Some exclusions apply. Offers may be modified by LS&Co. in its sole discretion without notice at any time. Some restrictions may apply. Purchase requirements may vary by store.
Valid through February 26, 2017